Women are Sacred Market Bag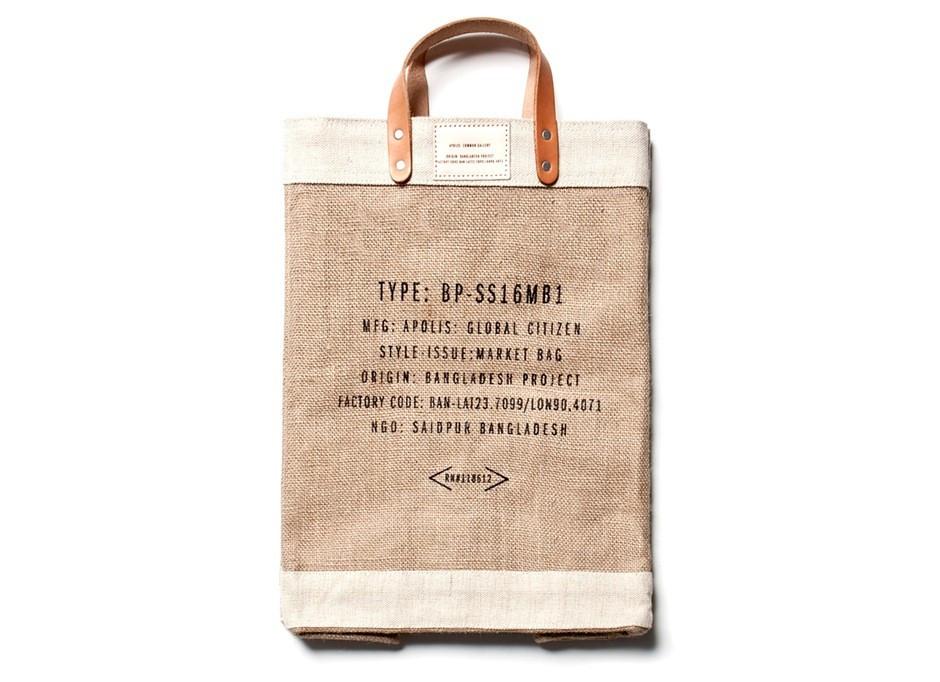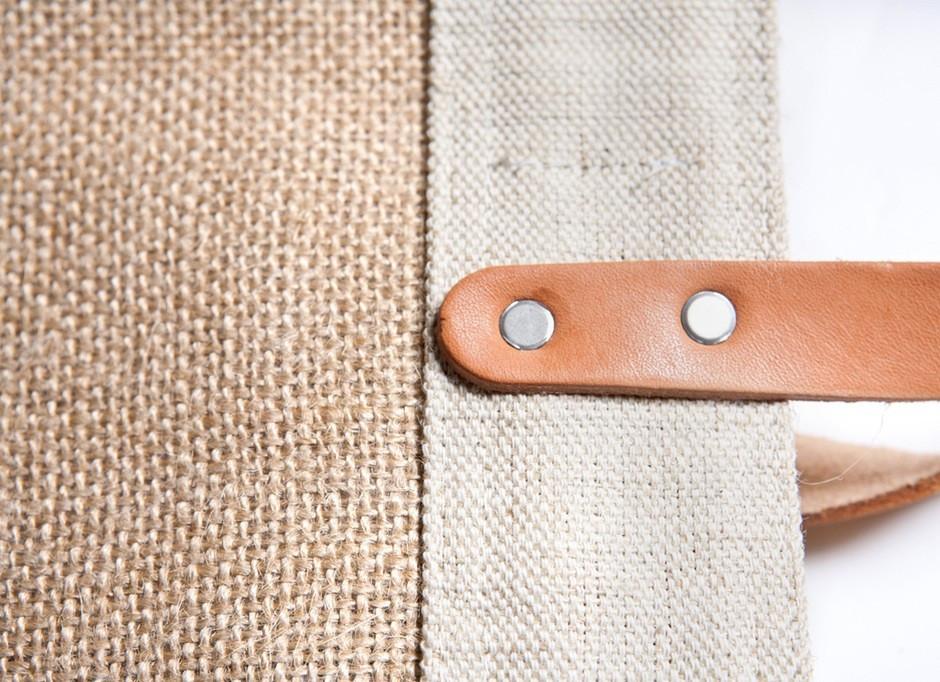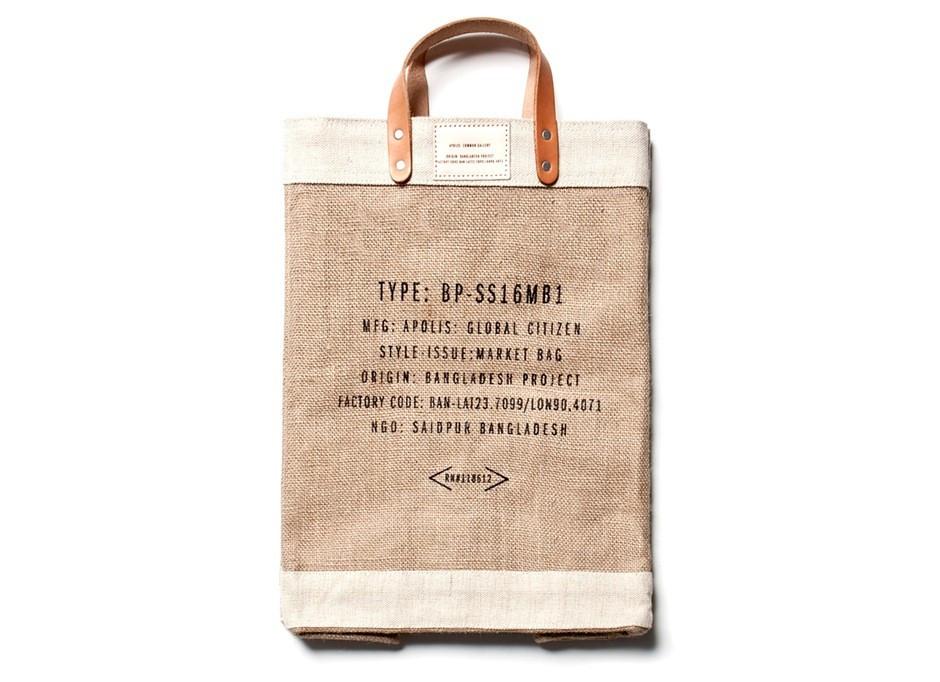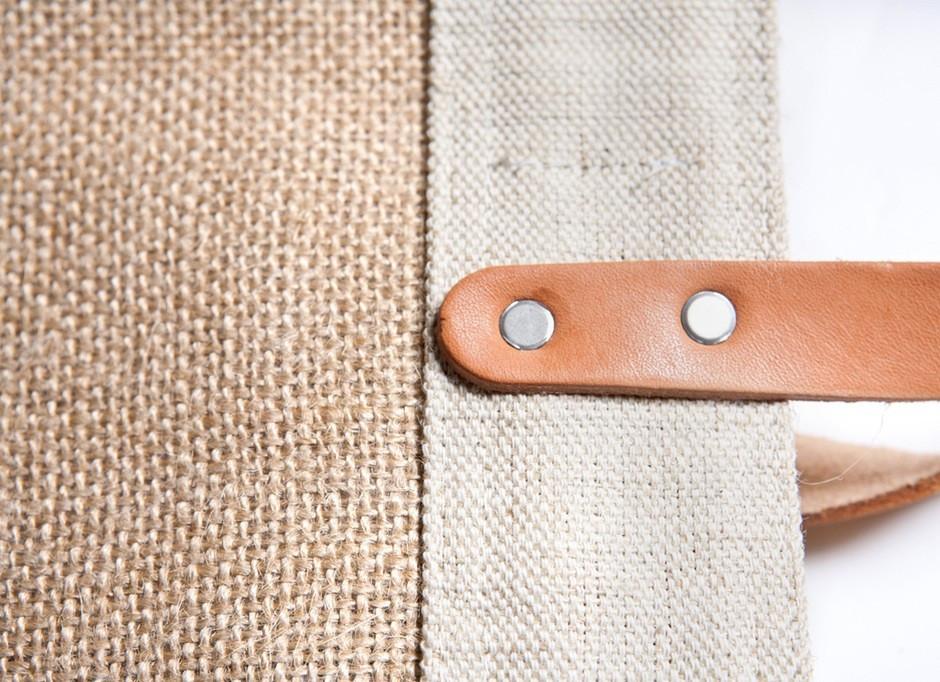 Women are Sacred Market Bag
In partnership with socially motivated lifestyle brand Apolis, Our Sacred Women is thrilled to release our Women are Sacred reusable Market Bag, handcrafted in Bangladesh and finished in California. The waterproof lining of this 100% golden jute fiber bag and natural vegetable-tanned leather straps, reinforced by antique nickel rivets, make it the perfect bag for trips to the farmer's market or the grocery store. Particularly notable is the fact that these handcrafted bags provide sustainable employment and fair wage for a growing female artisan cooperative in rural Bangladesh, where it is actually taboo for women to work at all. You can learn more about these amazing women and Apolis' efforts to harness the power of business to create social change here and by watching the video below. We at OSW are proud to know that this product not only honors women, but is made in way that honors the well-being of the women who create them. Bag measures 13" in width, 18" in height, and 8" in depth, with a 6" x 7" inside pocket. Please allow for slight variations as each piece is made by hand.
OUR CHARITABLE PARTNER
We are honored to donate 10% of proceeds from each sale to The Breathe Network - a national 501(c)(3) organization dedicated to empowering survivors of sexual violence by connecting them with trauma-informed, sliding-scale, holistic healing arts practitioners.
Only 12 available