The Fourth Trimester: A Postpartum Guide to Healing Your Body, Balancing Your Emotions, and Restoring Your Vitality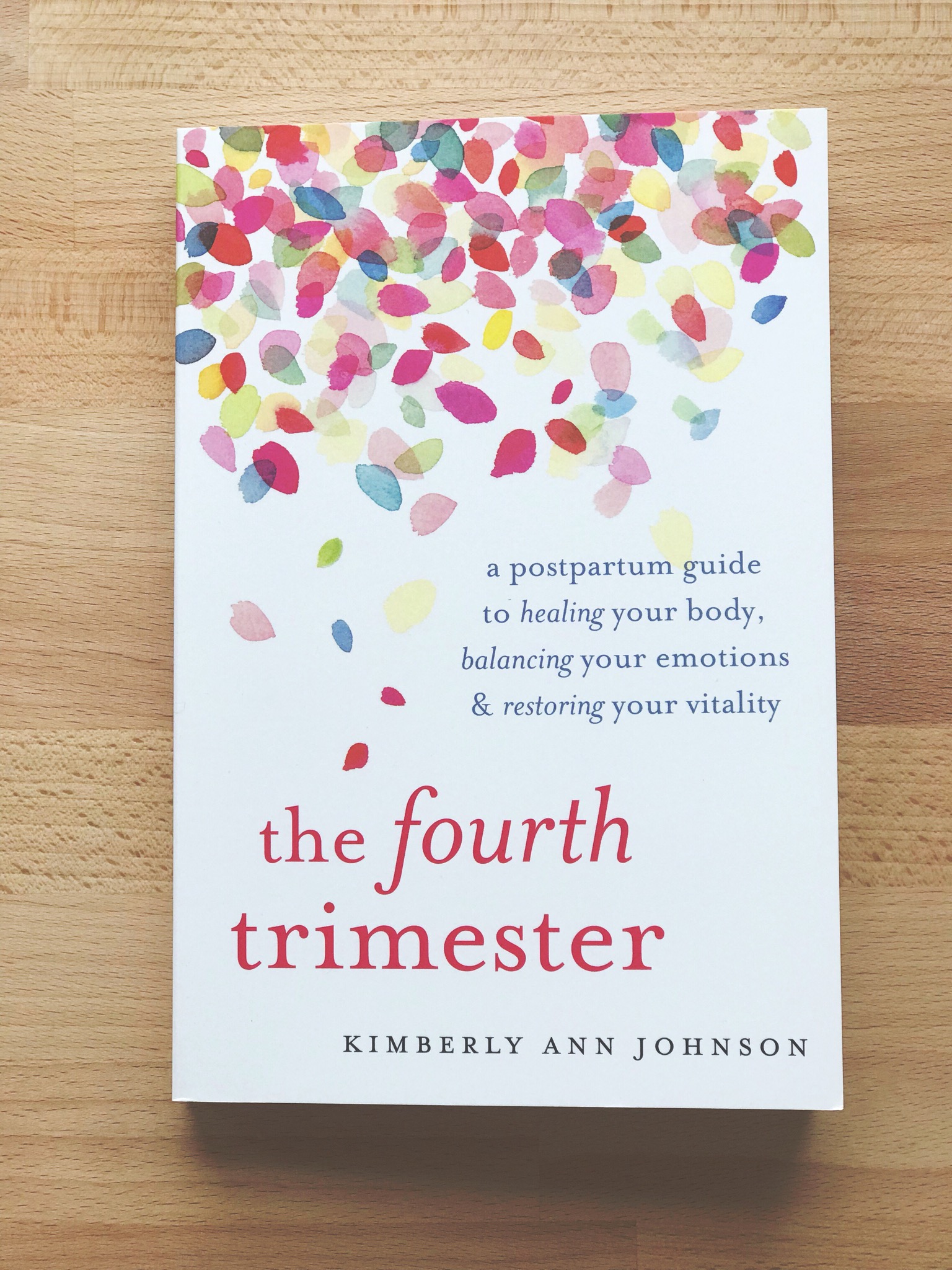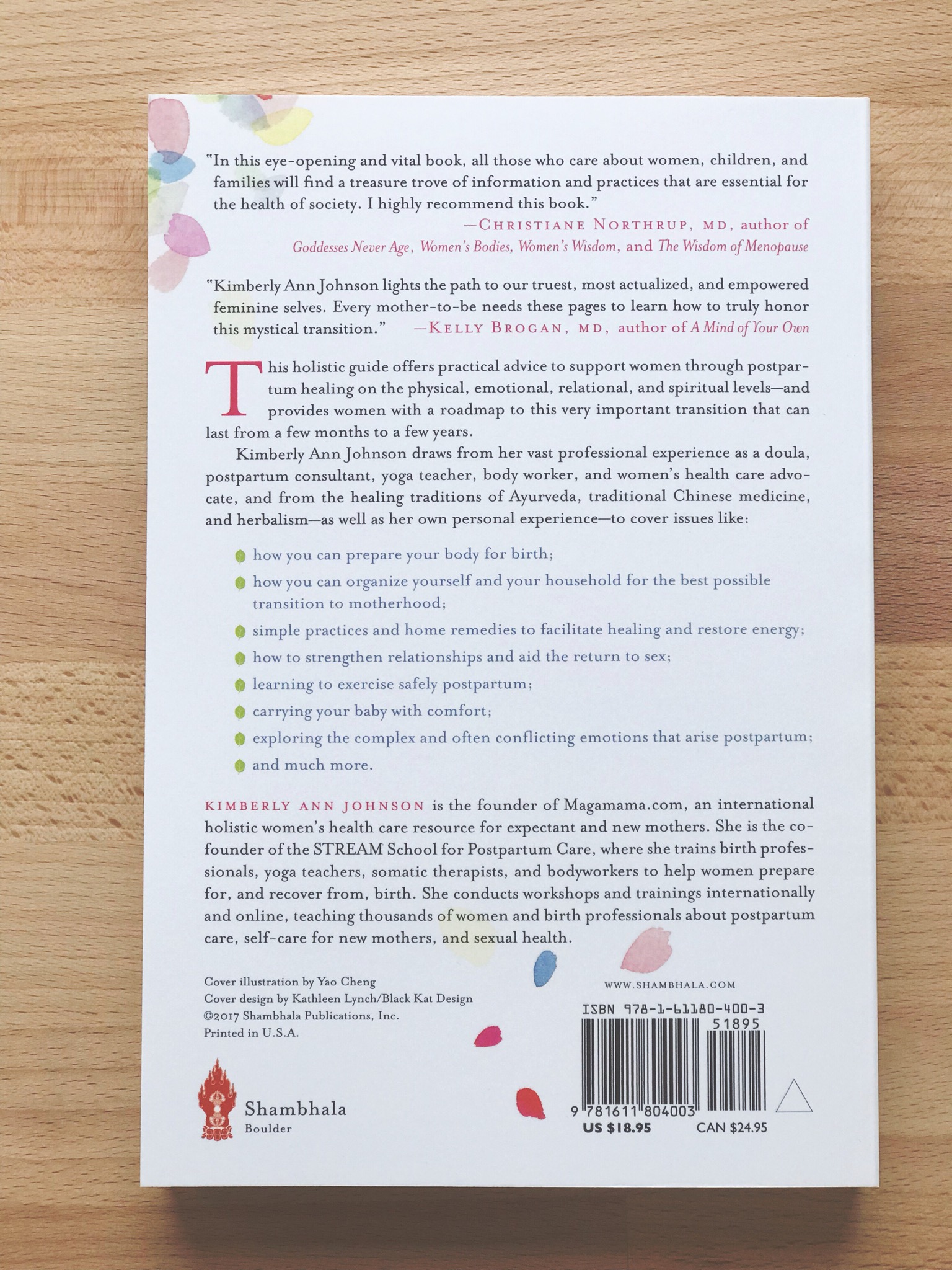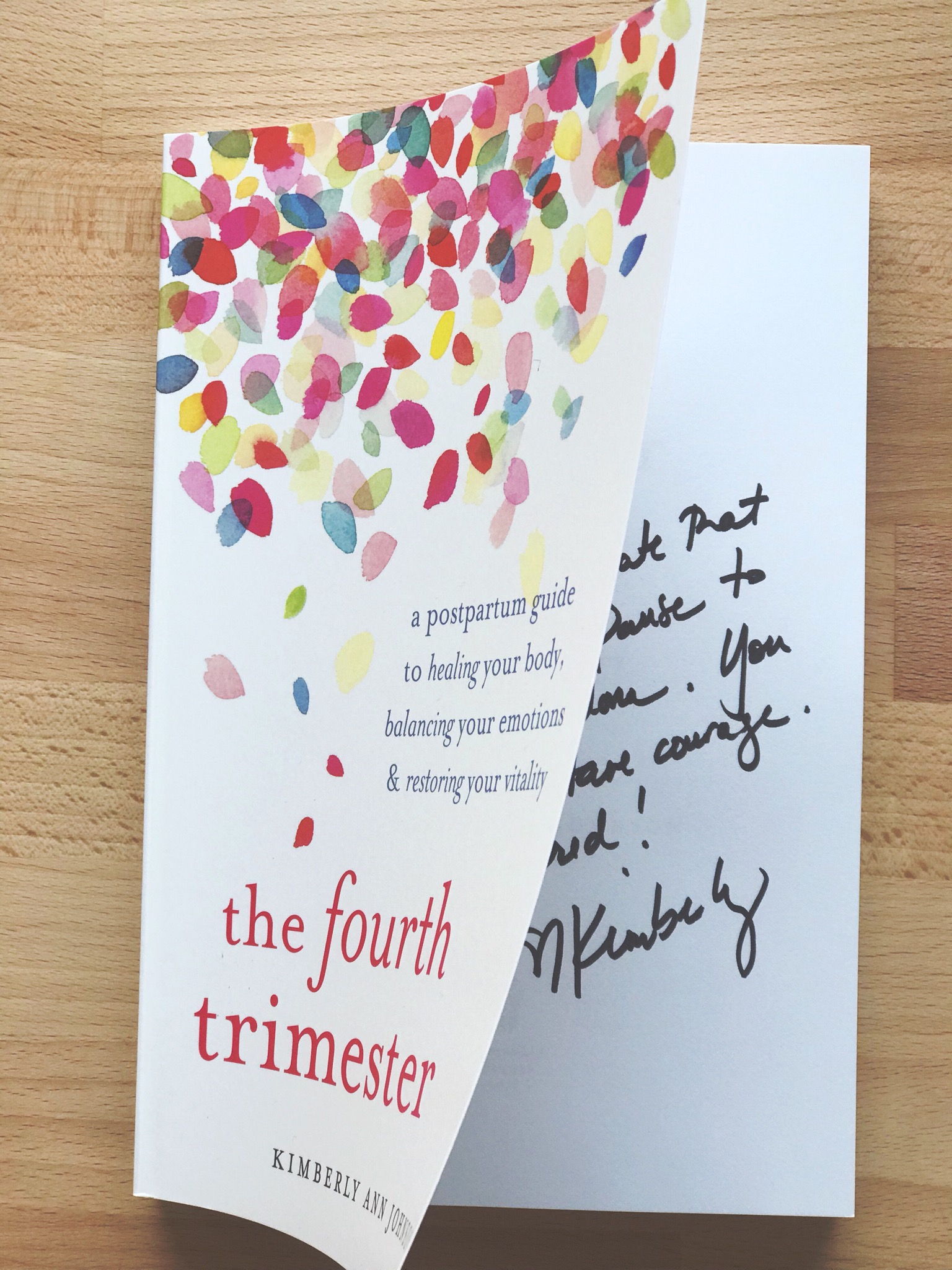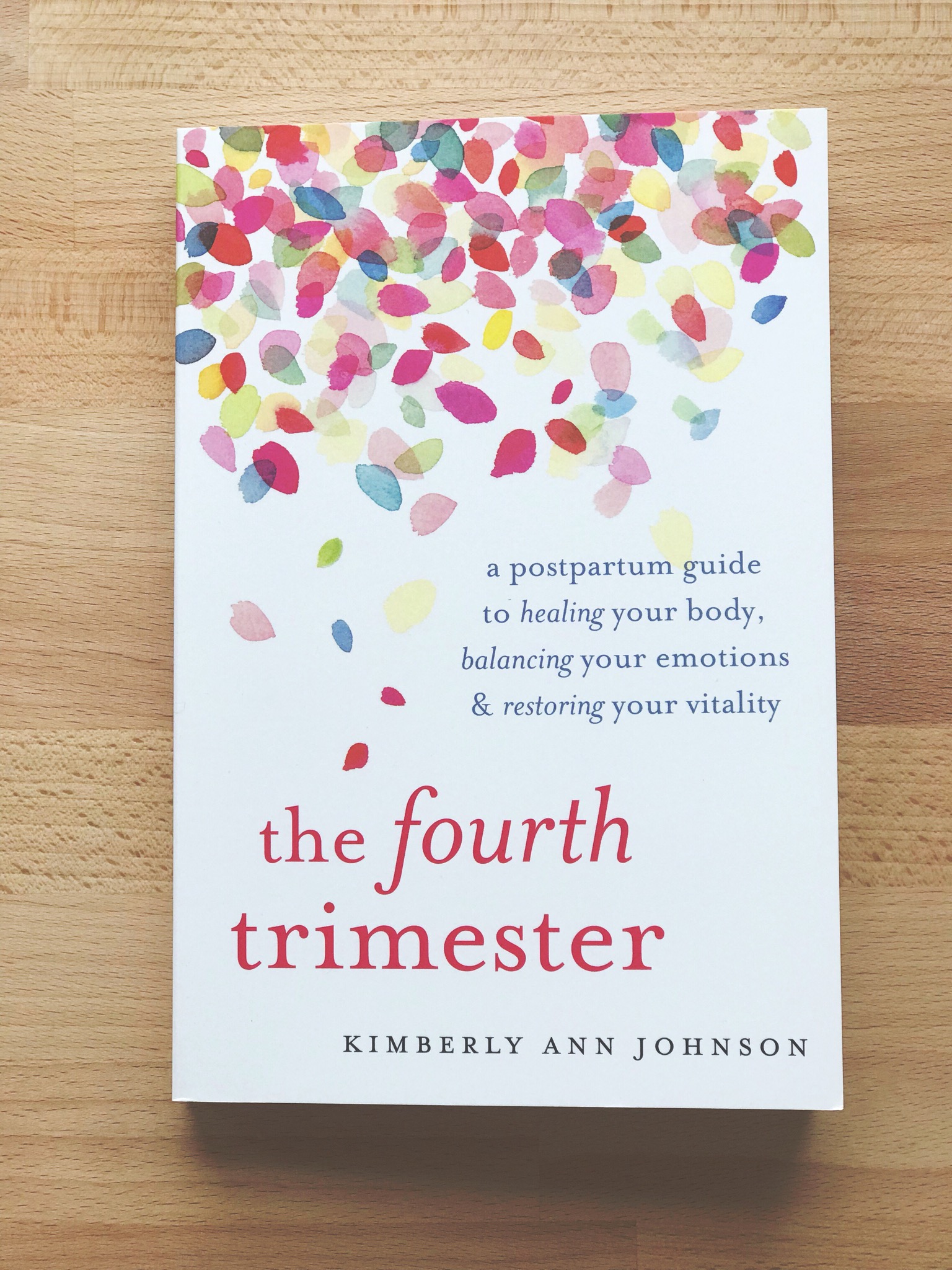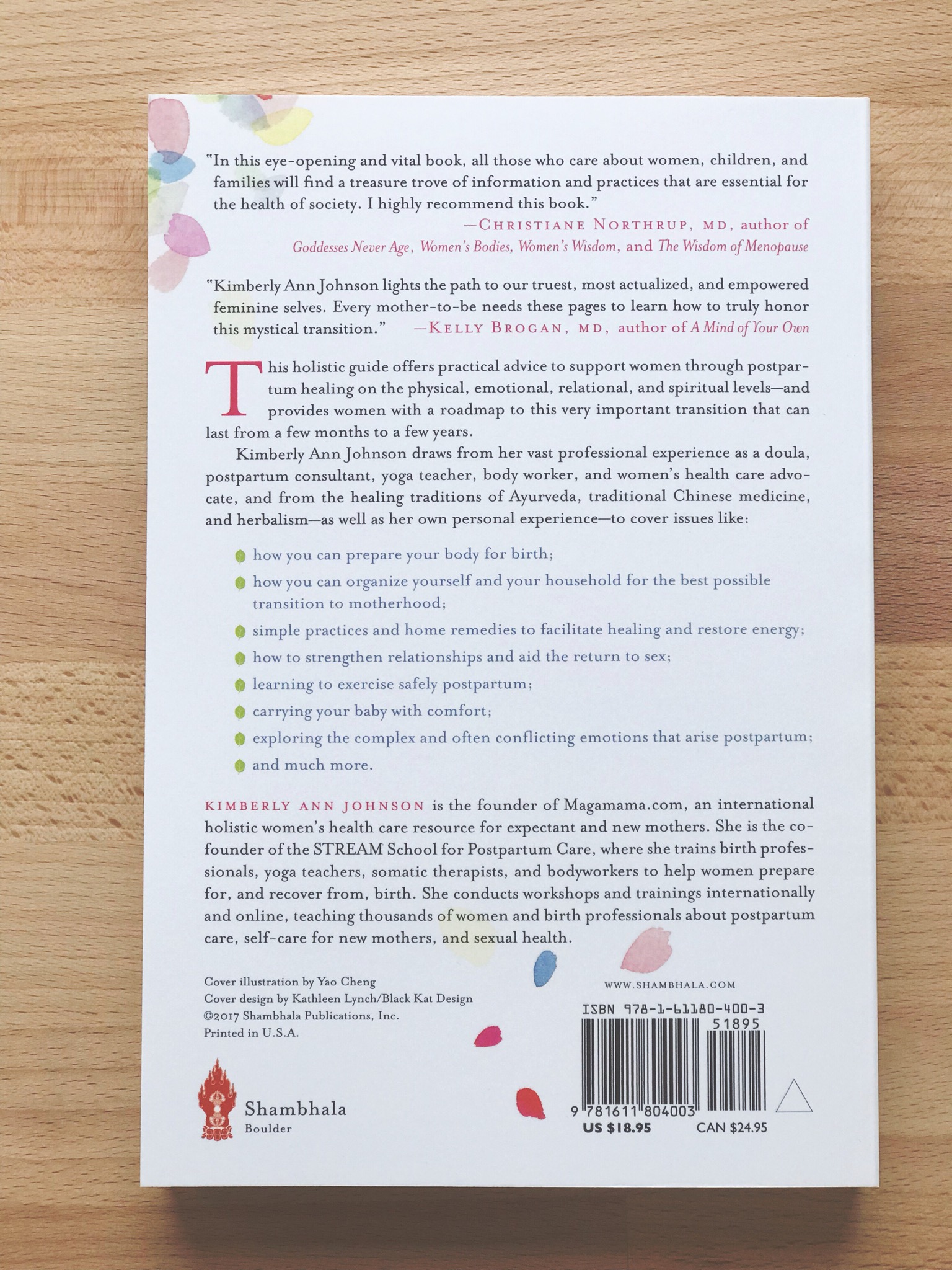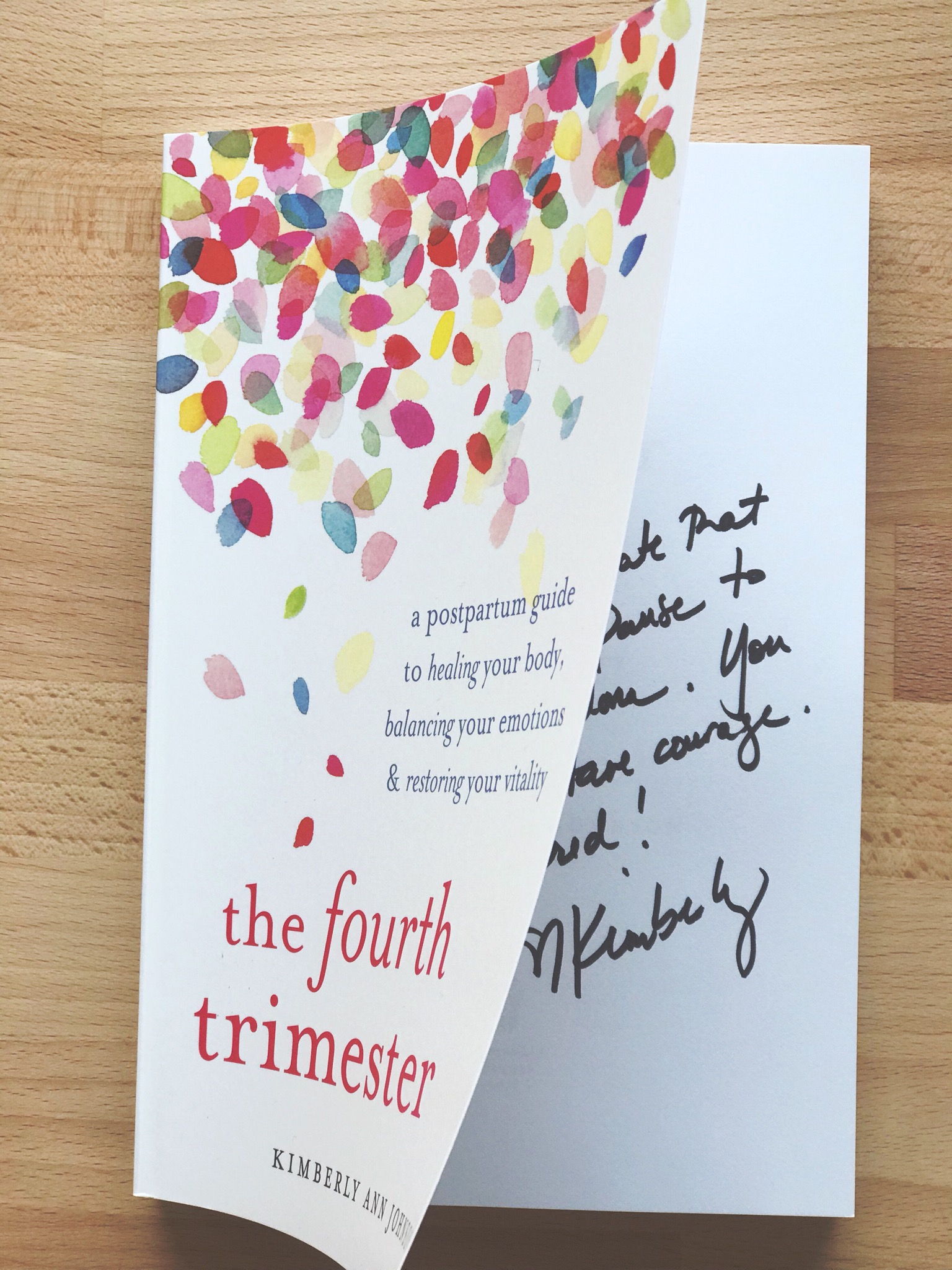 sold out
The Fourth Trimester: A Postpartum Guide to Healing Your Body, Balancing Your Emotions, and Restoring Your Vitality
Fast becoming THE go-to resource for postpartum care, OSW is honored to carry SPECIALLY SIGNED COPIES of Kimberly Ann Johnson's groundbreaking book The Fourth Trimester. This holistic guide offers practical advice to support women through postpartum healing on the physical, emotional, relational, and spiritual levels—and provides women with a roadmap to this very important transition that can last from a few months to a few years. There is a great deal of emphasis on preparing oneself for the birth as well as pressure to amass material goods. But what is missing is a cultural recognition of and respect for the postpartum period, and an expectation that mothers and those supporting her should prepare for this period just as thoroughly.
Know that in gifting this to yourself or others in your life, you are offering a unique copy of the book that contains Kimberly's loving energy through a thoughtful note, handwritten with Our Sacred Women's community specifically in her heart.

I saw Kimberly for pelvic floor massage a week after my first miscarriage in January 2017. Then again the week after my second miscarriage in July 2017. Both times, Kimberly not only affirmed the depth of my loss, and helped my body process the aftermath in a trauma sensitive way, but she helped me to forgive my body and allow compassion to take the place of guilt and shame. I am so grateful to have Kimberly in my life as a healer. And I am honored now to call her a dear friend.
- Eileen Rosete, Founder of Our Sacred Women

OUR CHARITABLE PARTNER
We are honored to donate 10% of proceeds from each sale to The Breathe Network- a national 501(c)(3) organization dedicated to empowering survivors of sexual violence by connecting them with trauma-informed, sliding-scale, holistic healing arts practitioners. *Kimberly has been a TBN-approved trauma-informed healing practitioner since it's early days, and we are excited to give back to an organization to which she has a special connection.